Snow fell on my house today, so it's the perfect day to finish my winter blog series on authentic hickory bark. I have actually written this post three times, captioning each photo three times only to have them pop up blank on the preview. The photos aren't necessarily in order (though they show up that way on my editing page), but you lovely readers are smart and can figure such things out. Thanks for reading! Share on facebook please! Go Bark Repair.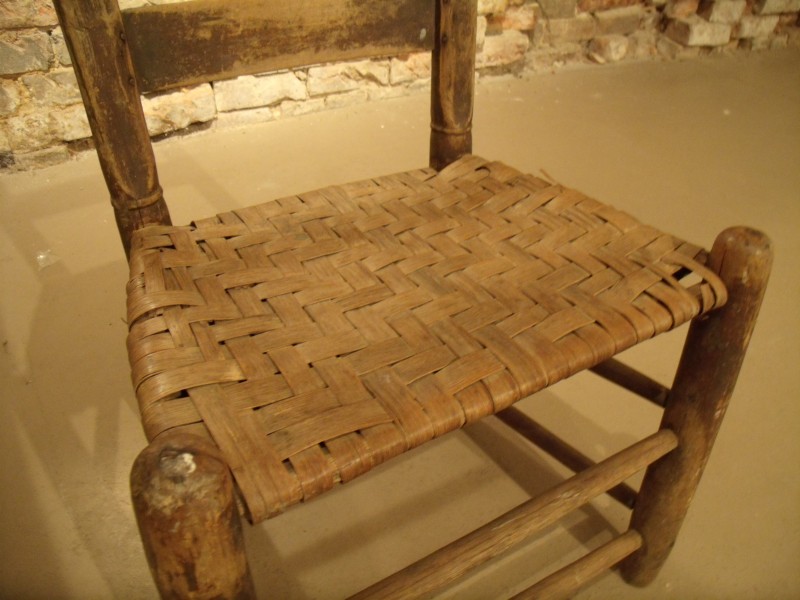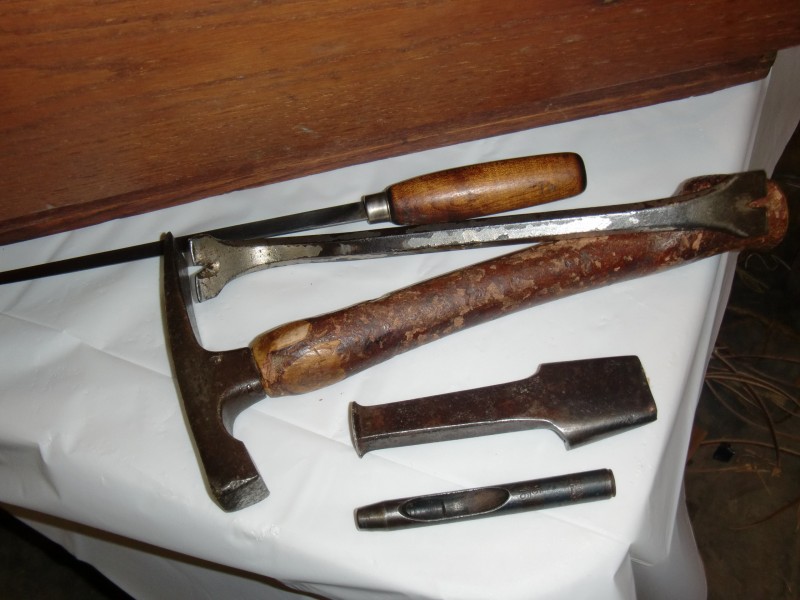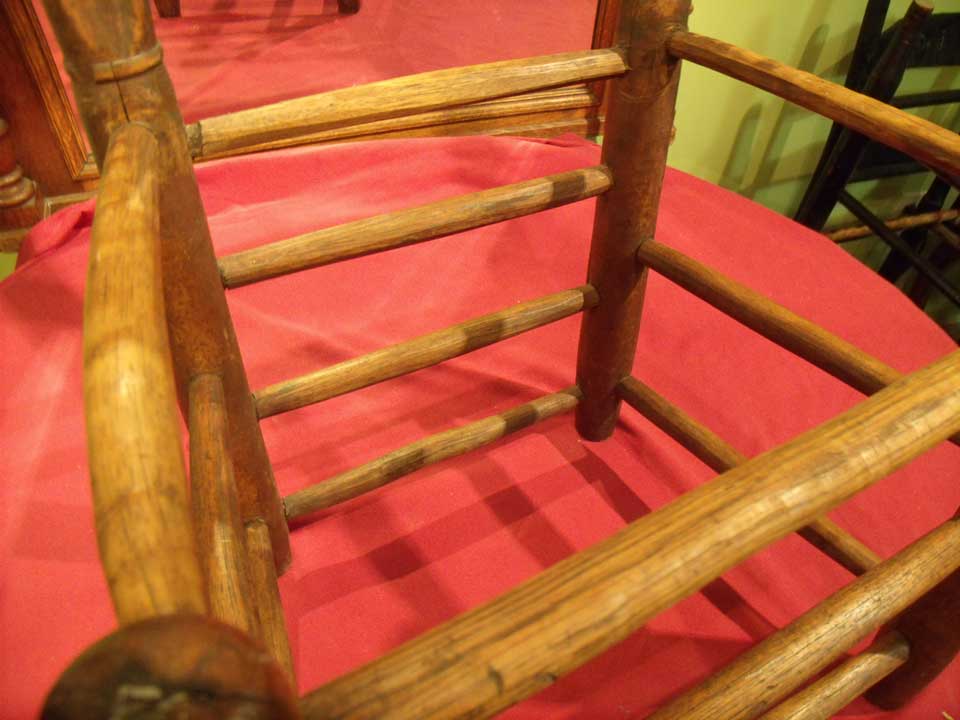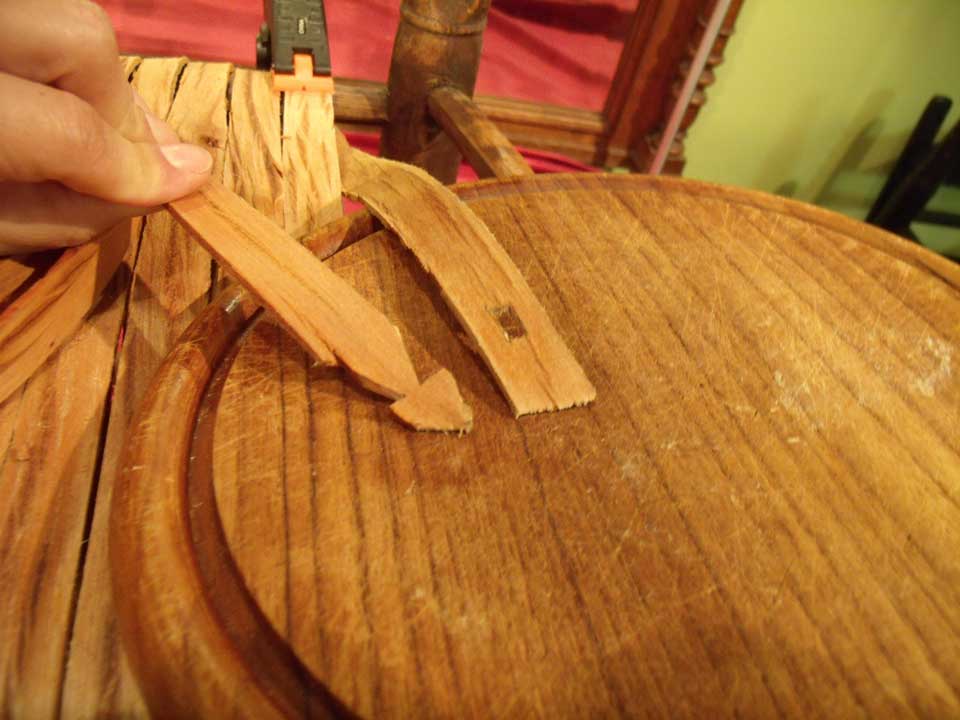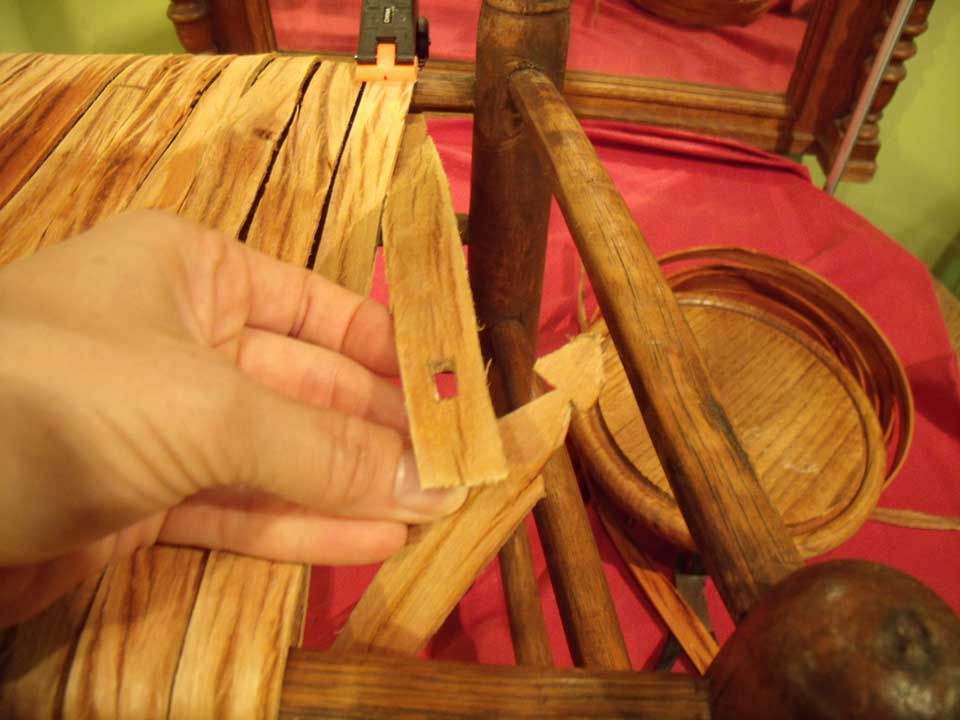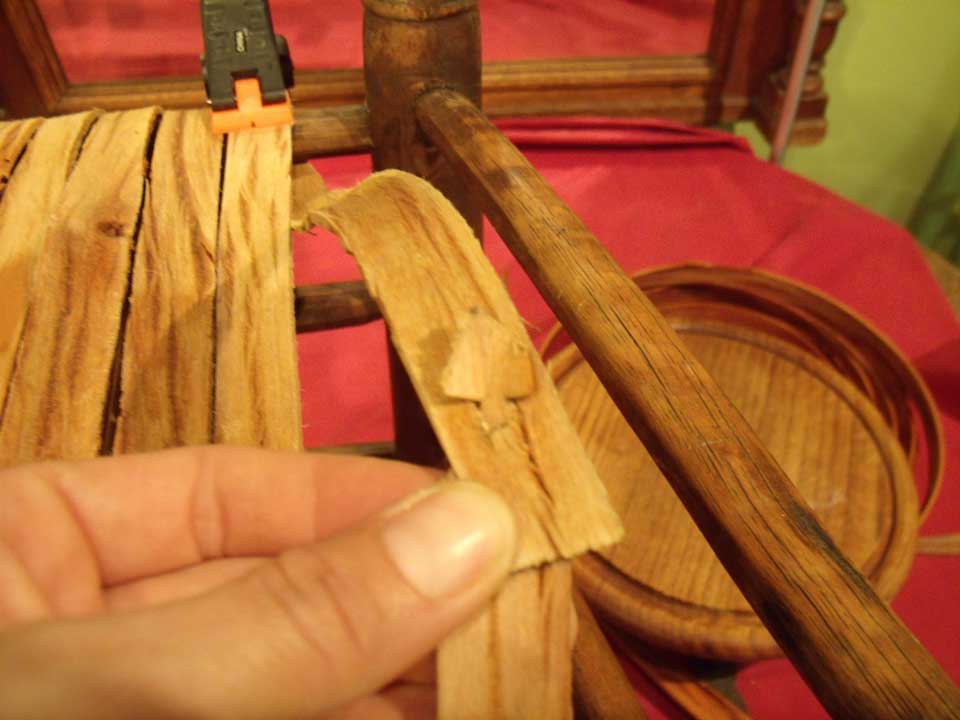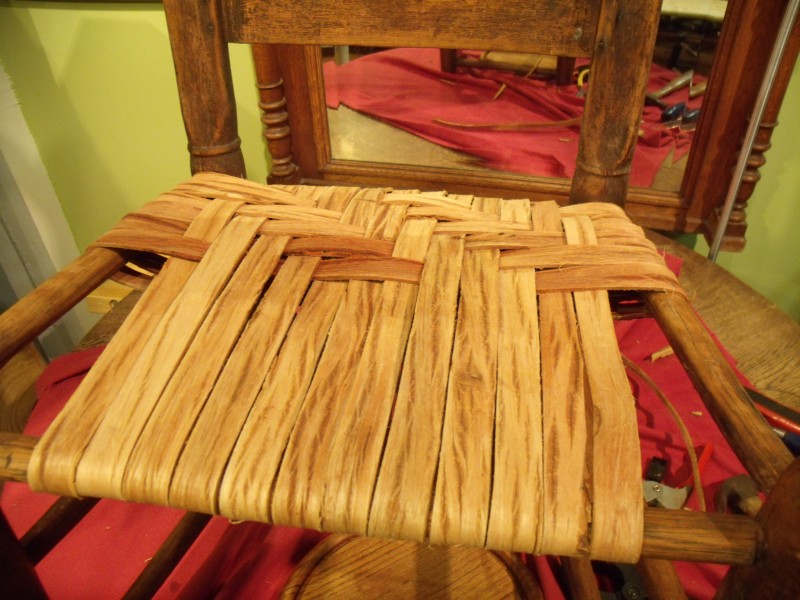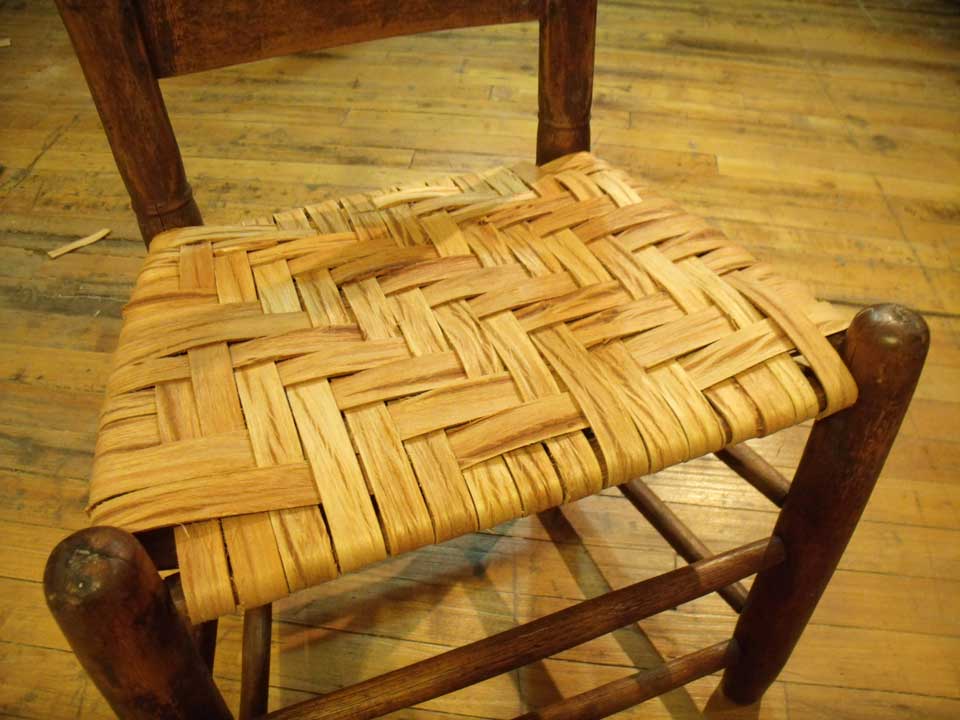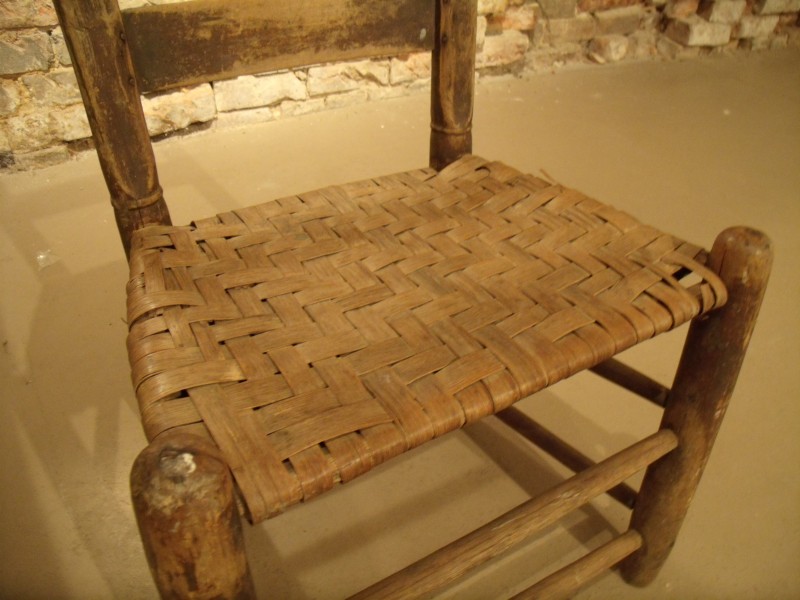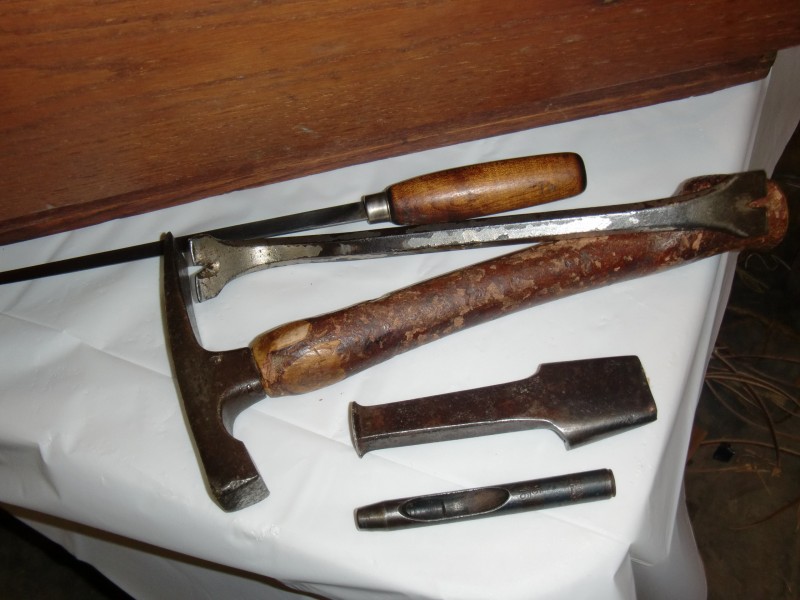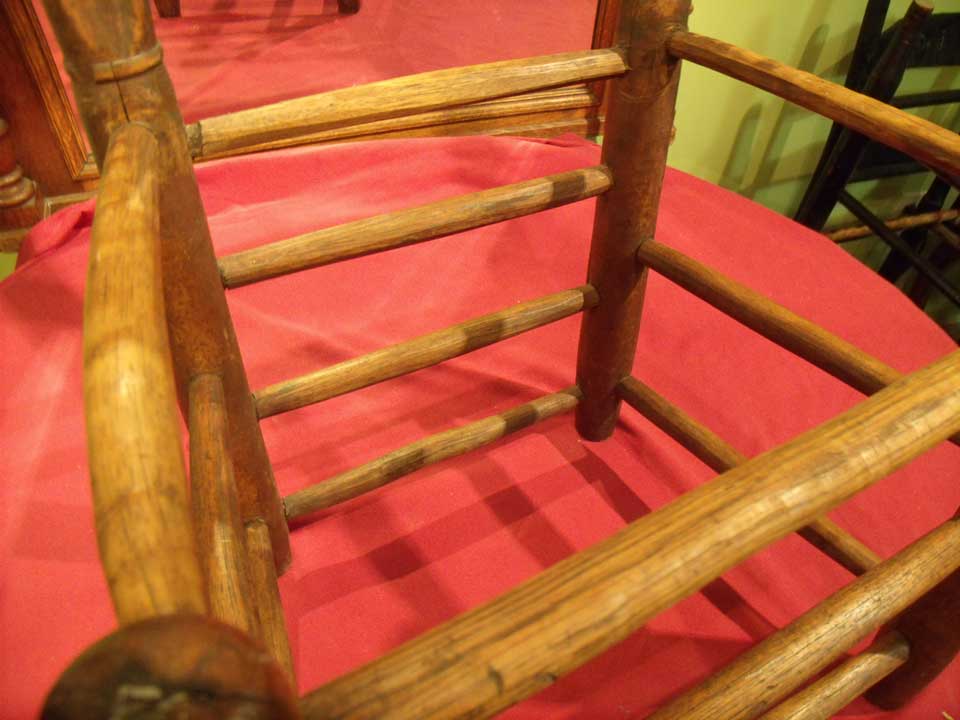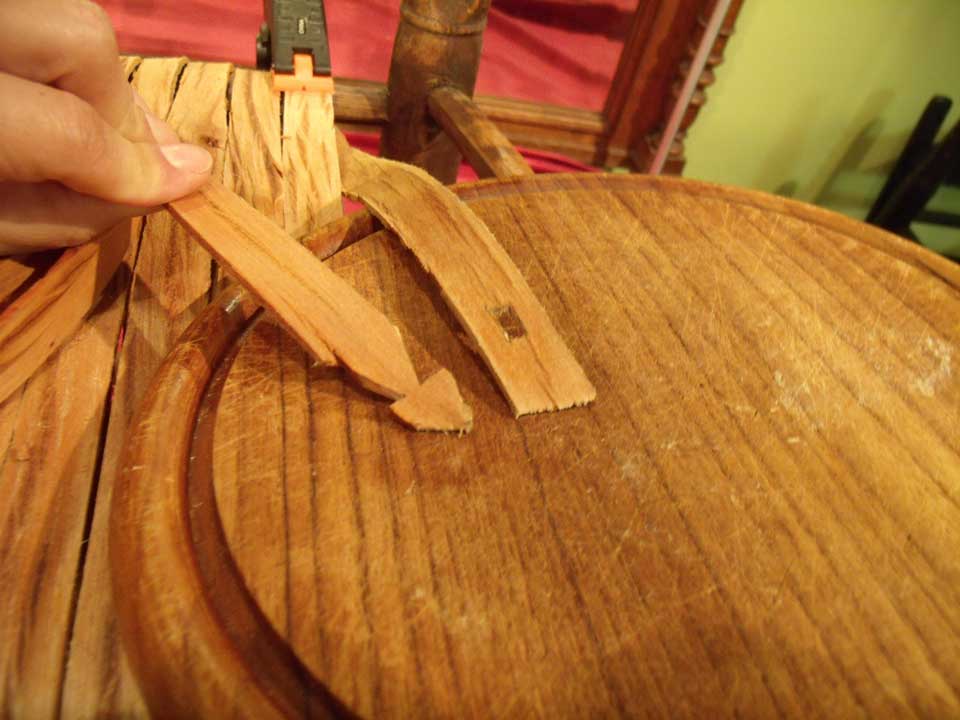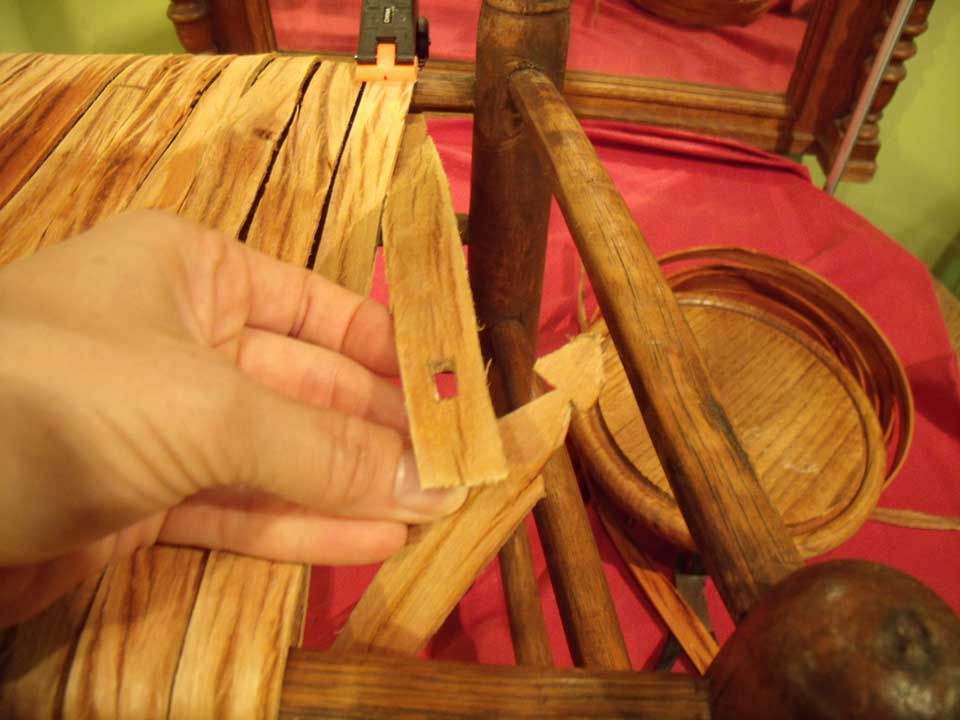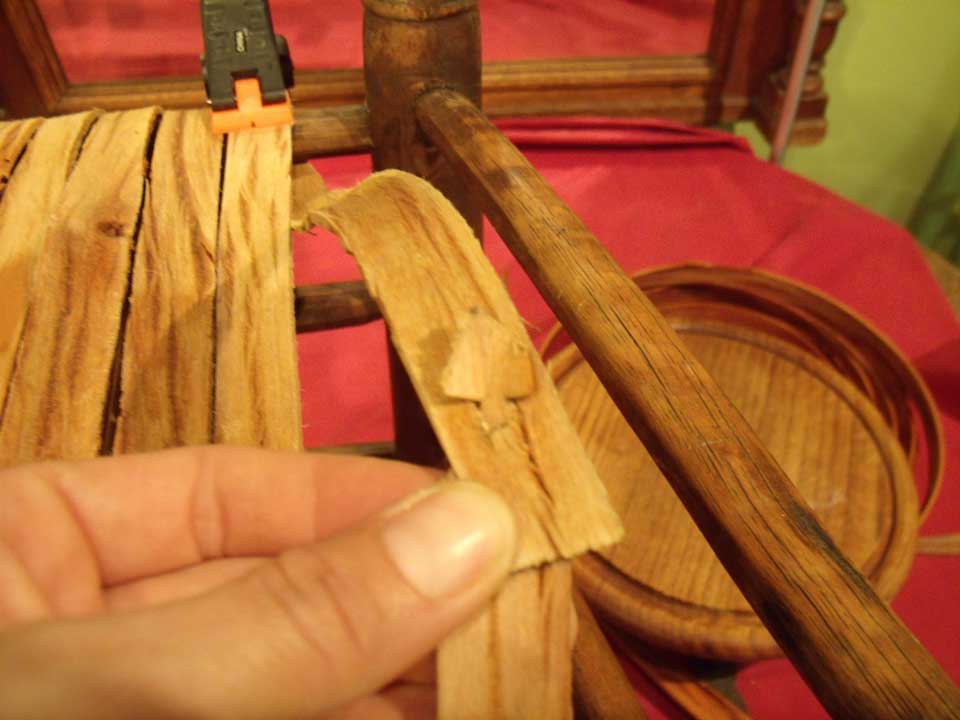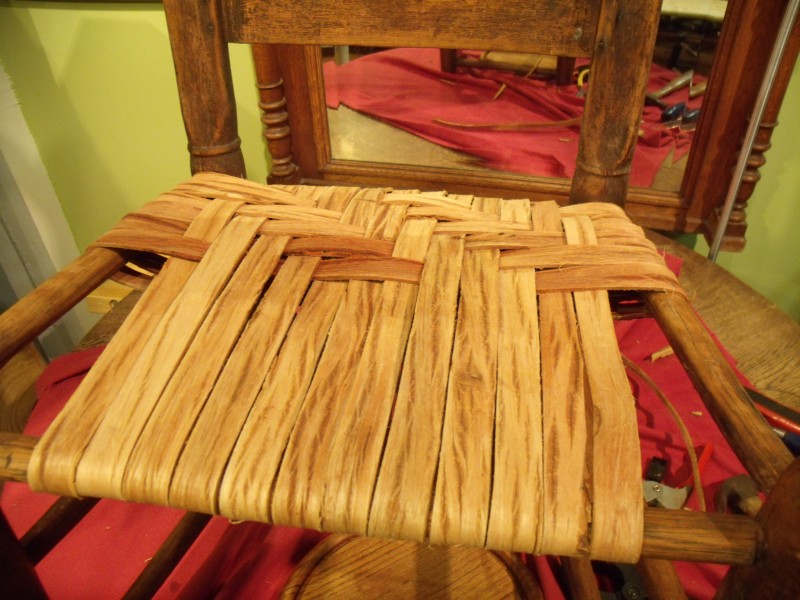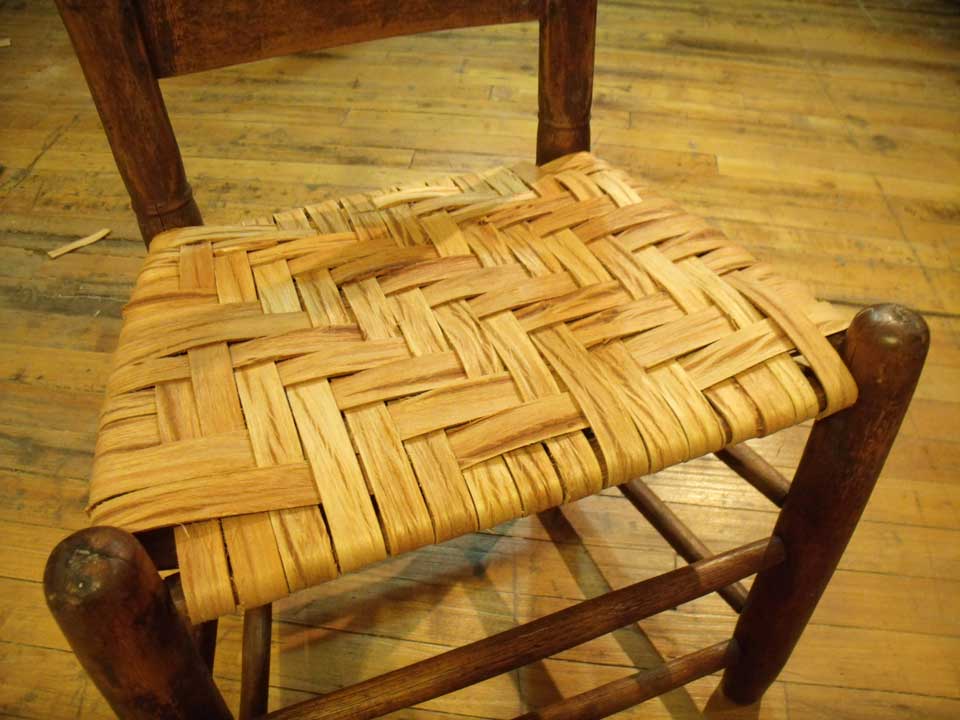 The pointy bit goes on the inside of the seat. The bottom must look as good as the top.
Share this article...